Water Shed Management
Watershed development refers to the conservation, regeneration and the judicious use of all the resources – natural (land, water, plants, and animals) and human – within a particular watershed. Watershed management tries to bring about the best possible balance in the environment between natural resources on the one side, and human and other living beings on the other. SATHI has developed a very successful model of watershed development in state known as Runja-Khala Watershed. Organisation has executed all the activities under watershed development very effectively and efficiently and till date approx. 70-80 exposure teams leading by high dignitaries from National and International level have been visited to SATHI watershed model.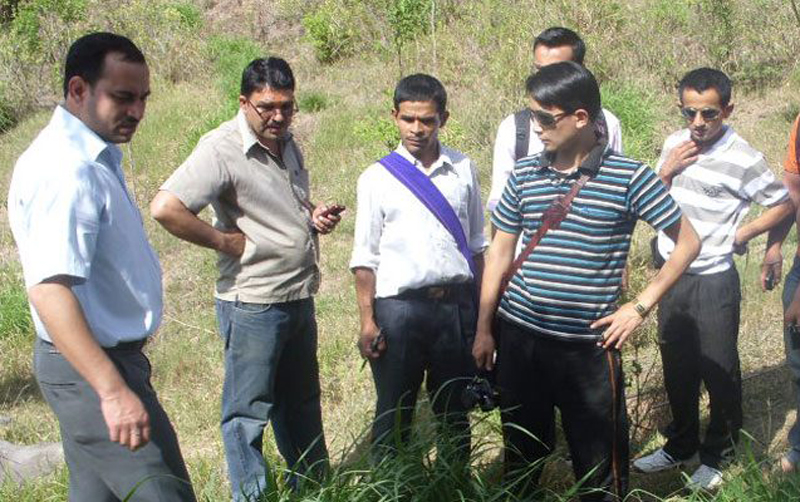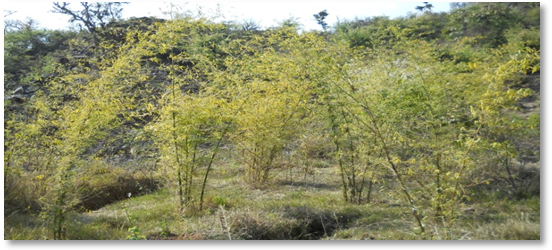 SATHI organized the local community and implemented its watershed model by involving local community in all stages of project i.e. Planning, Implementation, Management and Monitoring & Evaluation. SATHI has addressed the following components under watershed development:
Human Resource Development (Community Development).
Soil and Land Management.
Water Management.
 Afforestation
Pasture/Fodder Development.
The major activities carried out under Watershed Development were: Nursery Raisings, Plantation (Fuel wood, Fodder & Fruity plants), Pasture development, Napier grass on trenches, construction of Johdis , Irrigation kuhl, Drinking water tanks, Irrigation tanks, Pipe line, Earthen Dam ,Well, numerable Gabions & LBCDs.
Impact of SATHI Watershed development on livelihood of local community
By involvement of local community in project activities, their knowledge and ability on NRM has been increased.
Improvement in Drinking and irrigation water facilities.
Availability of Improved green fodder grass production
Streams have recharged and become perennial sources of water,
Checked soil loss and erosion (up to 66.903 tons).
Through vegetative measures the plantation survival rate has been increased more than 70% which increased the green cover.