The conservation of natural resources is a fundamental and worldwide issue. Presently, Himalayan region is also suffering from the severe problem of degradation of forest area. Due to the pressures of population and technology, the biophysical environment is being degraded day by day. This has been recognized, and governments have begun placing restraints on activities that cause environmental degradation.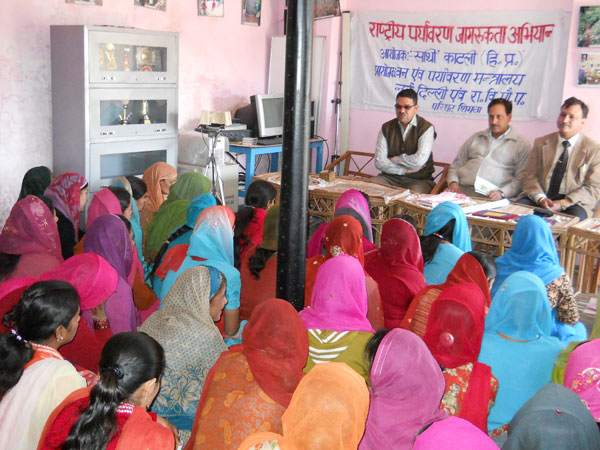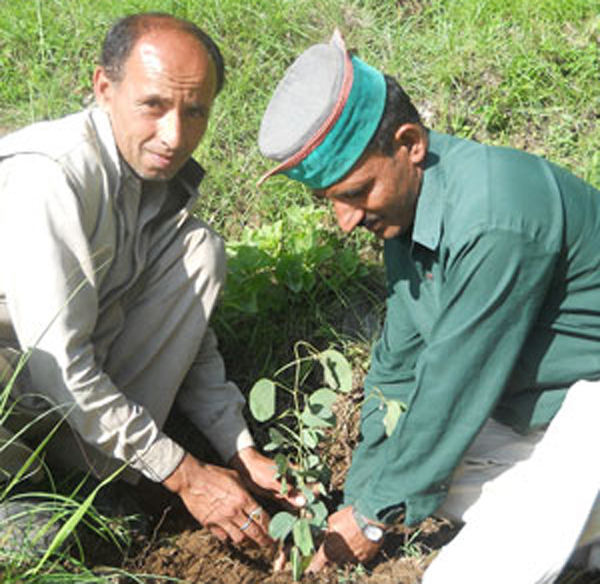 As SATHI's major thrust area is sustainable rural development, organization is continue working for protection of environment and management of natural resources i.e. Land, water, forests etc. Till date SATHI has undertaken following activities for conservation of environment and promotion of NRM:-
• With support of Ministry of Environment and Forests, SATHI has been undertaking National Environment Awareness Campaigns (NEAC) programme every year since last 14 years. The major objective of the same is to create environmental awareness among the general masses.
• Since last 15 years, SATHI has diligently mobilized the local community for environmental conservation through Seminars, awareness camps, public meetings, banner campaign etc.
• Imparted training to more than 2000 persons on NRM and spreading its role model of water and soil conservation.
• SATHI from its own resources carried out fuel wood and fodder Plantation in about 75.5 hectares of barren land patches. Organization also distributing numerous plants every year to local community since last 15 years.
For its outstanding contribution in the field of environment conservation & restoration of degraded ecosystem, SATHI has been conferred Indira Gandhi Paryavarn Puruskar ,2010 from Ministry of Environment & Forest, Govt Of India ( Award conferred on 19th Feb, 2014).